Automate with SalesforceDX – get started to enhance your workflow now!
Have you ever felt that your Salesforce development workflow could be optimized and you asked yourself how others are doing?
This session gives you fresh ideas how you can utilize SalesforceDX and the new Salesforce CLI in your day by day business – admin or developer alike. Even if you haven't started using DX at all, identify those parts which can be adopted immediately – DX is NOT an "all or nothing" option! And not for developers only, either. Find out what fits your needs and get inspired how your future development could look like.
Getting started with easy but powerful steps to utilize bash-scripts, work with JSON responses from the CLI and learn how widespread technologies like NodeJS and oclif.io fit into the picture as well. Take some ready to use snippets back home to help yourself to start with automation.
Location: Croissant Room
Date: 15 November 2018
Time: 16 h 00 min - 16 h 20 min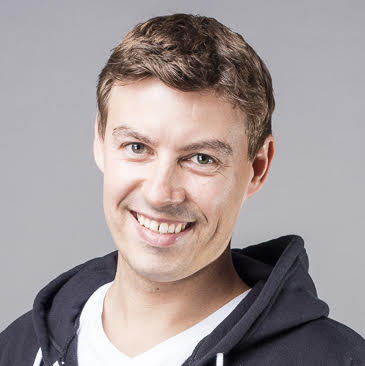 Christian Menzinger
UP