Commerce Cloud for Salesforce Admins and Developers!
Salesforce Commerce Cloud is a powerful eCommerce Platform, but very few Salesforce Admins or Developers even understand it.  So, you'll learn some of the key in's and out's of Commerce Cloud and how to potentially leverage it in future projects.
You'll also learn how to gain access to a Commerce Cloud Sandbox and connect it to a Salesforce.com DE Org for testing some of the basic connectivity with Marketing & Service Clouds using OCAPI and the new Salesforce connectors.
Location: Macaron Room
Date: 15 November 2018
Time: 10 h 40 min - 11 h 05 min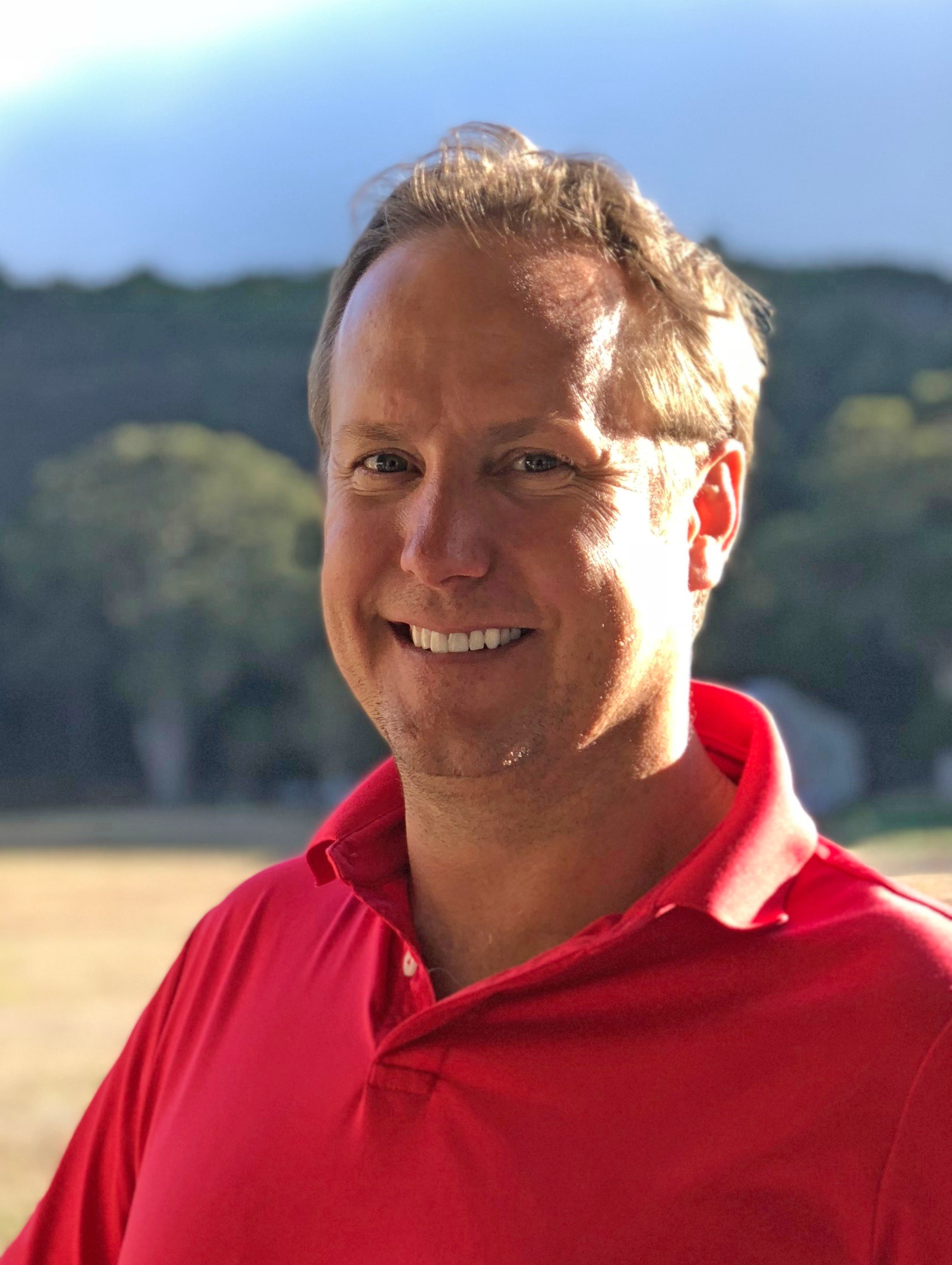 Jon Jessup
UP