Keep the bad guys out with Salesforce Shield
As Parker Harris says, "Nothing is more important to our company than the privacy of our customers' data." Trust requires security.
Salesforce Shield is a Swiss army knife for security within Salesforce. This session focuses on the event monitoring module allows you to add an additional layer of security to keep any bad guys out and also allows notifications or actions on unexpected behaviour. This session will show you how quickly you can enable event monitoring and how you can get your CSO to sleep easily at night.
Location: Croissant Room
Date: 15 November 2018
Time: 14 h 00 min - 14 h 25 min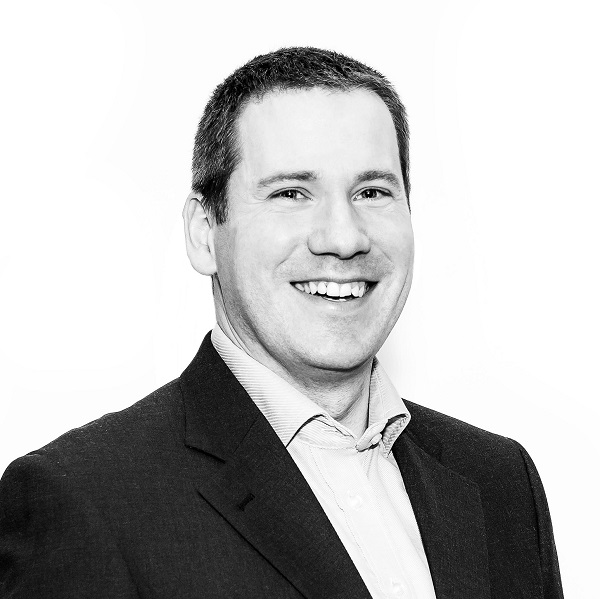 Marek Smerak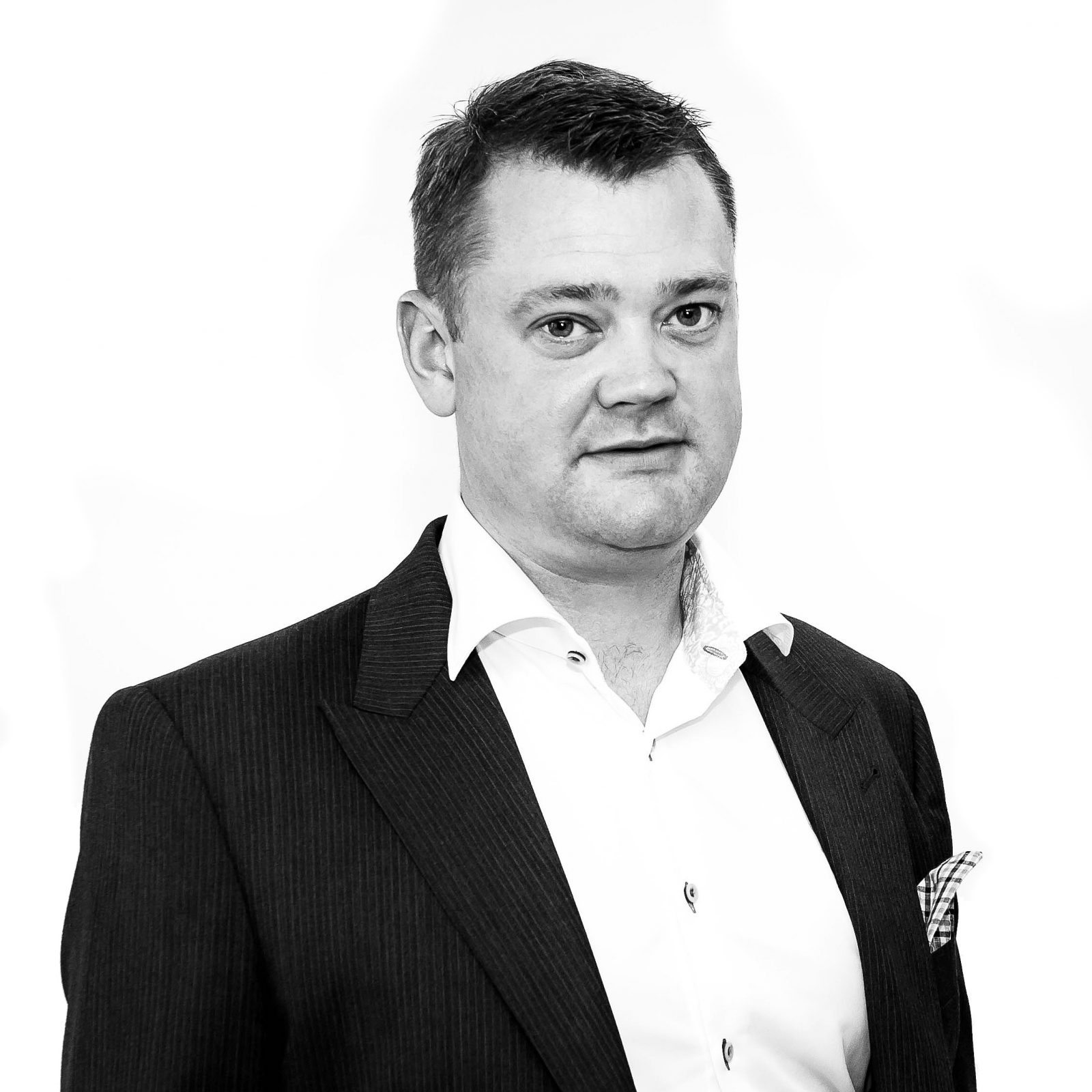 Richard Dearn
UP