Time Out – A Lightning component that gives you a break and makes you a Coffee!
Technology has made office work easy. So easy, that humans don't need anything but the warm glow of a computer screen, an email program and coffee. Staring at screen for hours can cause you real damage. People forget that our bodies have limits. But since the effects are not visible physically, they are highly ignored. Therefore, the systems that you work with should help you in keeping fit rather than encouraging you to work more.
In this talk, I will speak about Time Out, a Lightning Component which helps you in keeping healthy. It is nicely packed in the utility bar. Lightning components in the utility bar have superpowers – they persist across various pages of the application, without being affected by your navigation. In the background it has a Javascript timer running, which informs you at desired intervals that it's time to stretch, do some exercise or take a walk. That's not all, when connected to your coffee machine, you can order your coffee from your seat and enjoy it with some fresh air.
You should attend this talk if you want to know more about:
Lightning Components
Utility Bar and Utility Bar API.
Microcontrollers
How to connect Salesforce to a coffee machine using a Microcontroller.
This talk is a Proof of Concept, to give you inspiration on what different stuff can be done using Utility Bar and various IoT Modules.
Location: Camembert Room
Date: 15 November 2018
Time: 11 h 20 min - 11 h 45 min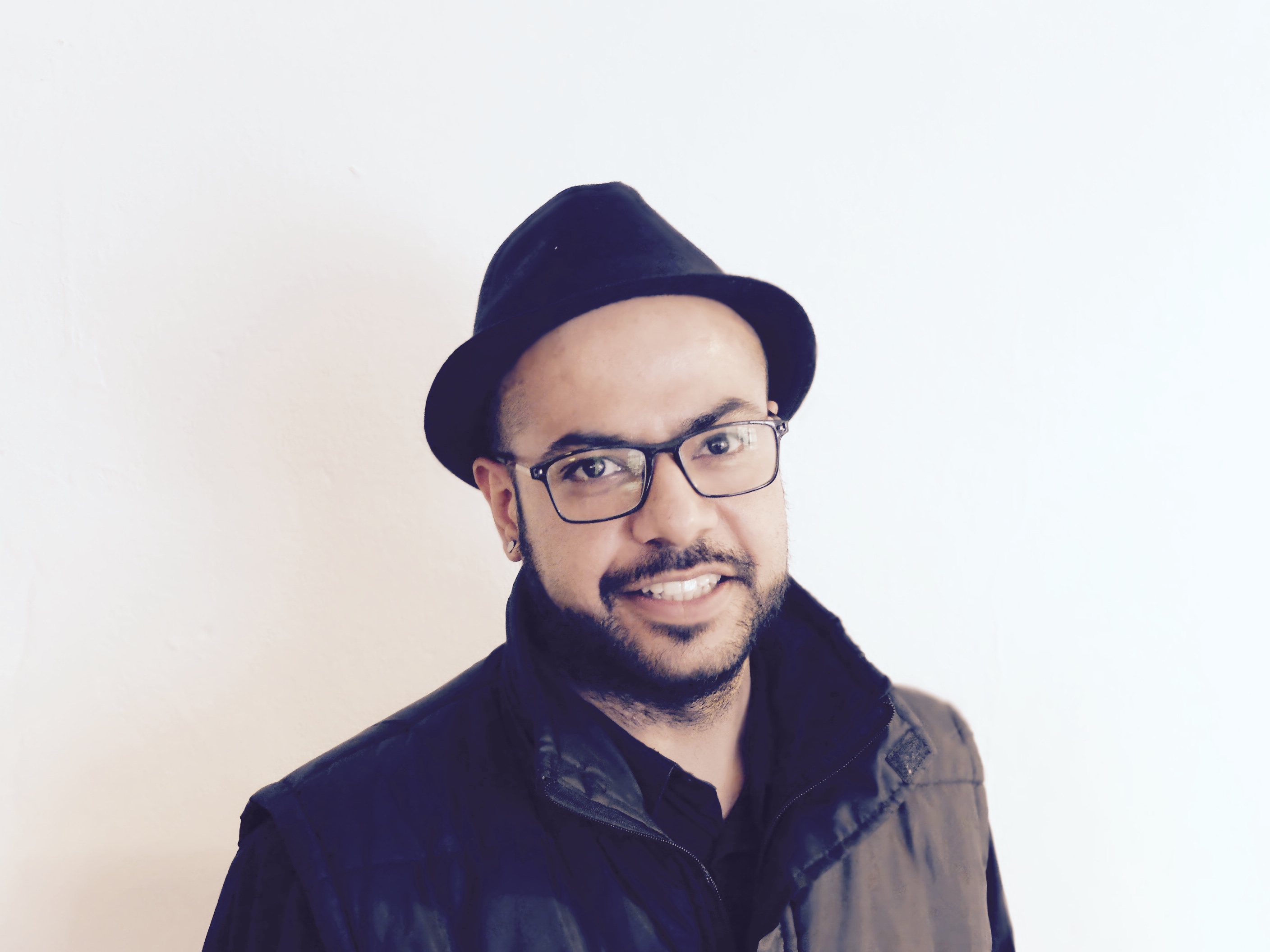 Ankit Taneja
UP