Your Admin Toolbelt is not complete without Salesforce DX – Learn to Leverage and Love the aDmin eXperience
What if changing the order of 2 fields on 15 layouts took only 2 minutes? And assigning/removing all the permission sets for users changing roles in your org took 30 seconds instead of umpteen minutes? Salesforce DX can do this for admins and much more. It is the essential power tool for all things Salesforce!
We will give you a full tour of the aDmin eXperience – starting with how to setup DX, what basic knowledge you need in order to increase your daily productivity and how to analyse if your most tedious tasks can be automated.
You will need no previous knowledge for this session. And you don't have to worry about Git – you don't need version control to get started. We got you covered, and we'll climb the first steps together towards an Admin life that you'll never want to miss again.
Location: Baguette Room
Date: 15 November 2018
Time: 11 h 20 min - 11 h 45 min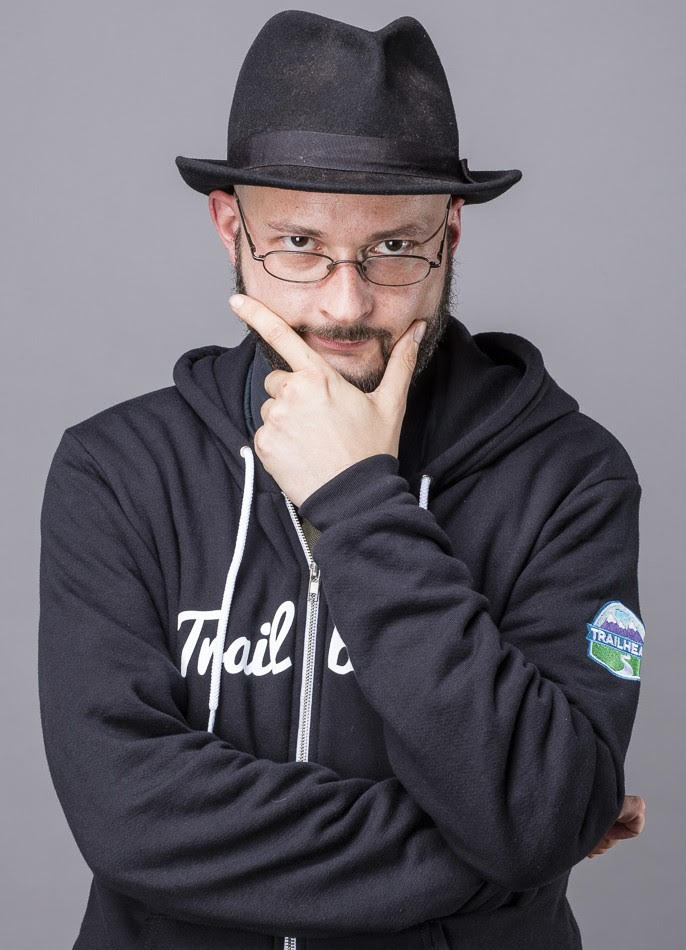 Christian Szandor Knapp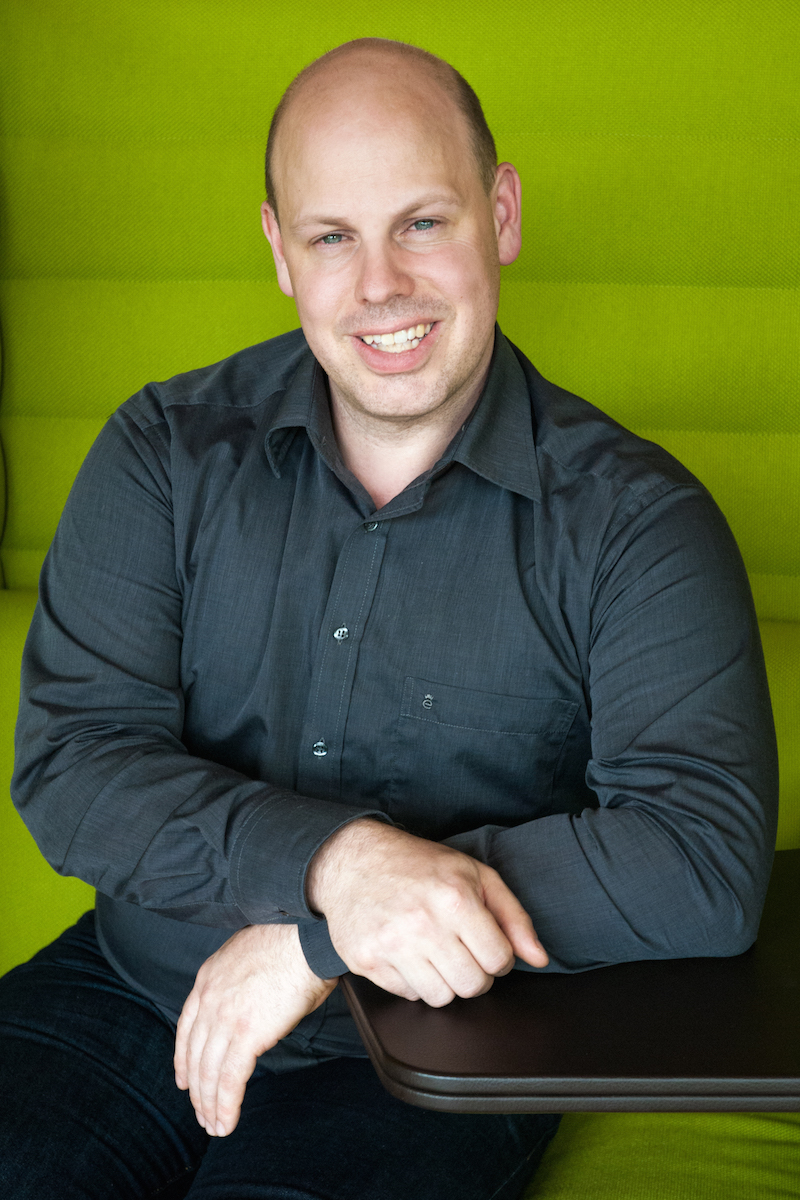 Daniel Stange
UP