Open Source Community Day
Wednesday 14th November, 2018
Paris Yacht Marina
Salesforce.org is proud to host its first Open Source Community Day in Paris!
What's an Open Source Community Day?
It's all about you! The community of admins, implementation partners, app partners, and developers will come together with a common goal of making the ecosystem around our open source products better for everyone else (lots of laughs and caffeine included too). You don't need to be a developer.
Bring your laptop and a collaborative spirit. What will you specifically work on? We'd love to hear your ideas, but we'll have some suggestions ready to go for you too. Look forward to a day with Salesforce.org employees and your fellow community members working on exciting community-driven projects covering everything from documentation to code (if that's where you're most comfortable).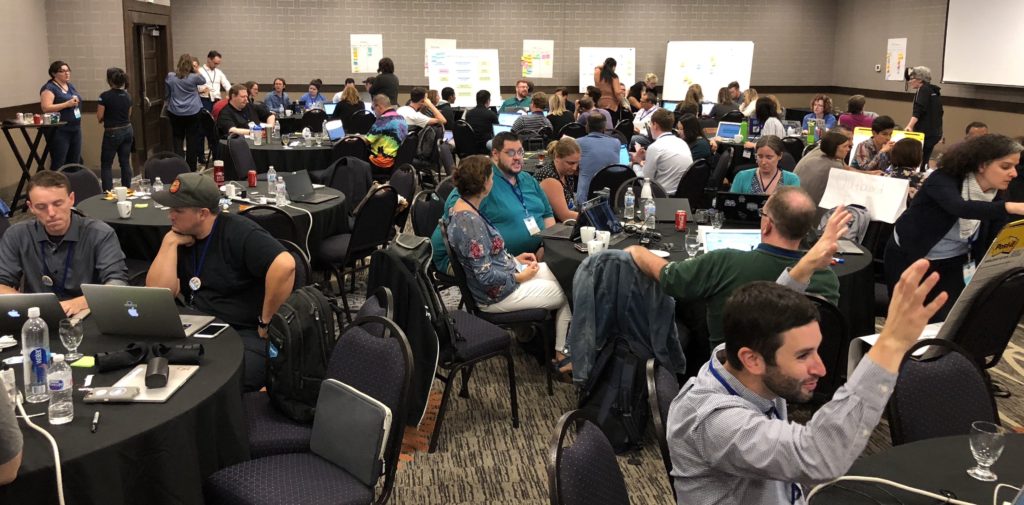 Who should attend?
System Admins, users, developers, and consulting partners along with app partners who have:
Comfortable experience working with our open source products (NPSP, HEDA, Volunteers for Salesforce)
Customized Salesforce for their own org or others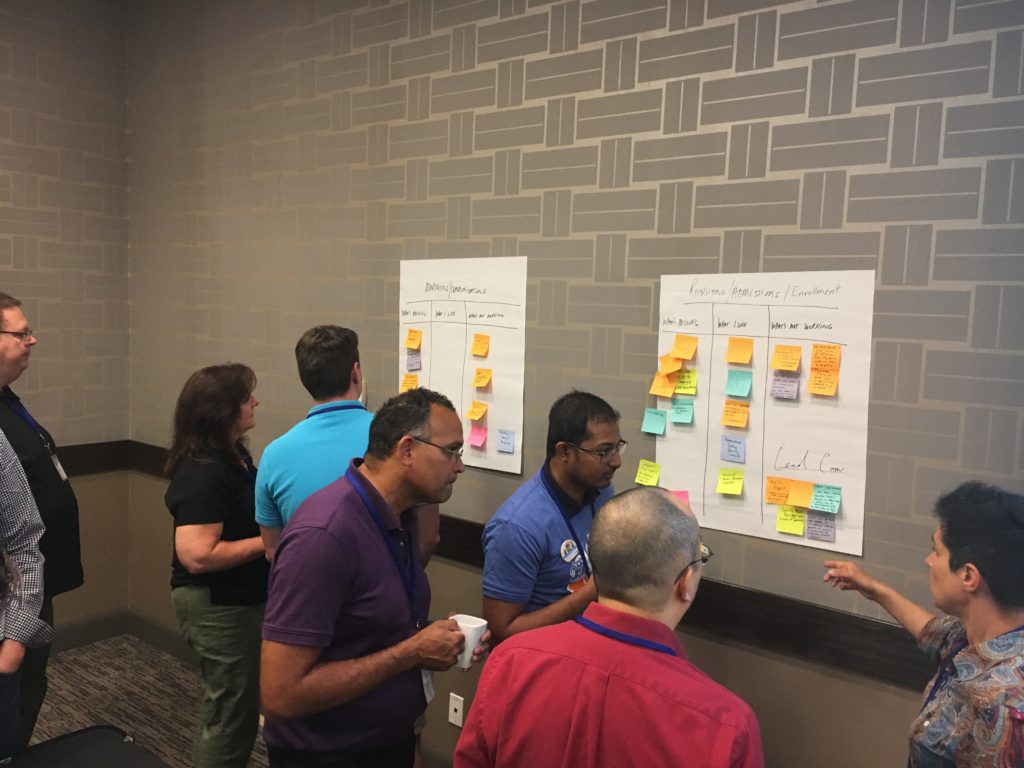 UP