What is French Touch Dreamin?
French Touch Dreaming is a community led event for Salesforce professionals. It is a full day event with multiple tracks of content and some of the best keynote speakers that you will not want to miss!
The best part of all, is that this is organised, run and delivered by people like you, people from within the Salesforce community. This is a not-for-profit event that we can only bring to you because of the generosity of our sponsors. The purpose is to bring us all together and to give everyone access to the best content available to help educate and provide value for everyone.
---
Who organised all this?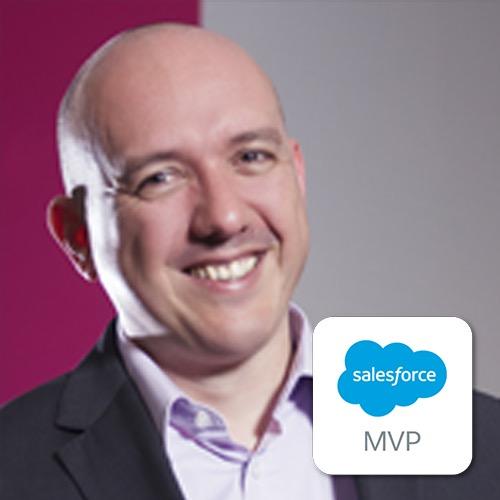 Jean Michel Mougeolle
Jean Michel is SharinPix founder, a serial cloud manager, cloud advisory, Salesforce MVP & Salesforce France User Group leader. Follow him @jmmougeolle on Twitter.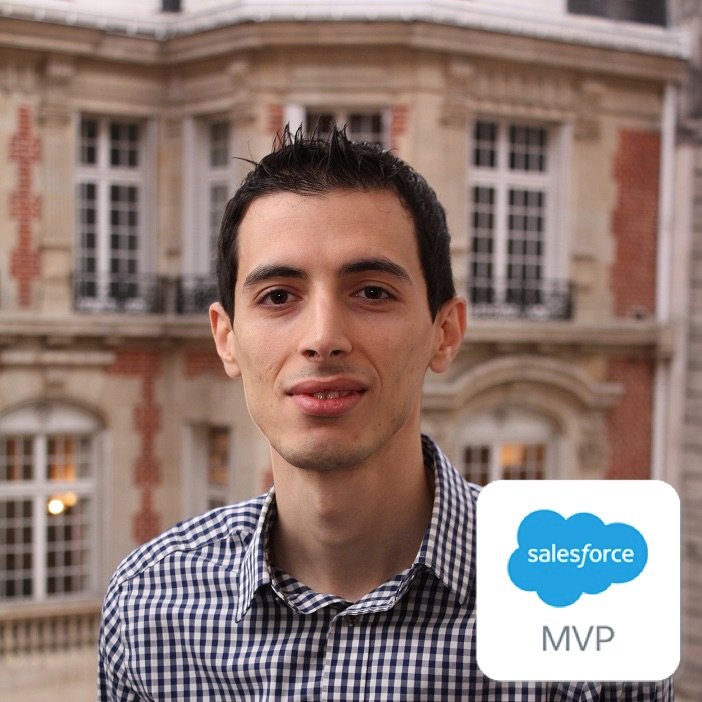 Mohamed El Moussaoui
Salesforce MVP, Co-Organizer of Paris Developer User Group, Trailhead Advocate, Forcedotcom Padawan, Certified Salesforce Developer. Follow him @melmoussaoui on Twitter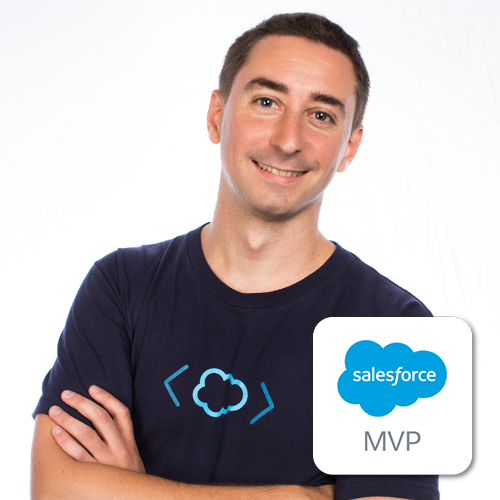 Fabien Taillon
Salesforce MVP, CTO at Texeï, Co-organizer of Paris Salesforce Developer Group. Follow him on Twitter as @FabienTaillon and his blog http://www.fabientaillon.com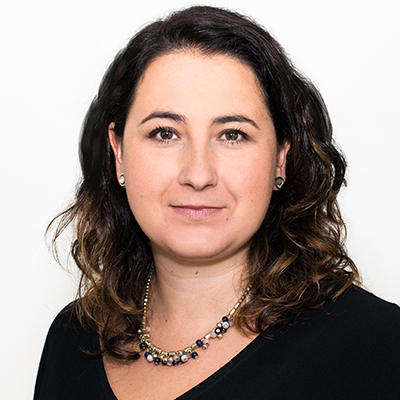 Laura Diaz
Salesforce Senior Consultant at blue-infinity, Paris and Geneva Women in Tech Co-Leader. Suisse Romande Developer Group Co-leader, etc… You can follow her on Twitter at @pelicanlaurich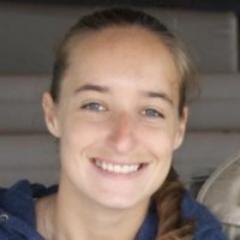 Julie Boncour
Salesforce Consultant at Ikumbi Solutions. Nantes user group co-organizer. Follow her @JulieBoncour on Twitter.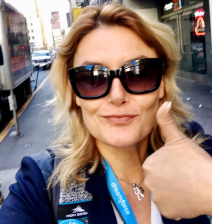 Anne Podunavac
Slasheuse, Development & partnership manager at Modis, Salesforce Women In Tech leader in Lyon city, Core team French touch Dreamin. You can follow her on Twitter at @apodunavac